Mission Morning
MISSION MORNING
This year we will be compiling all our kits for Lutheran World Relief, Global Health Ministries, and World Vision in one morning!
Coffee, muffins, and a short video from Lutheran World Relief will kick off the event at 9:00am.
This event is for all St. John's Women. Come for the fellowship, get to know other women, and be God's hands for the world.
Please consider  donating supplies during March & April, and joining us in person Saturday, April 29th from 9:00-Noon, compiling kits, as well as helping quilters and knitters that morning.
Donation lists are available at the Women's bulletin board, and in the Commons between worship services. Donations can be dropped off any time in the baskets under the Women's bulletin board.
Other Missions
We Delivered 105 Personal Care Kits to LWR in March!
Quilts awaiting processing, and white bundles of kits and supplies ready for shipping.

Our Knitters!

These darling infant and toddler sweaters, knit by St. John's Women, will be part of the LWR baby care kits, or be sent to World Vision, Knit for Kids, depending on where they are most needed.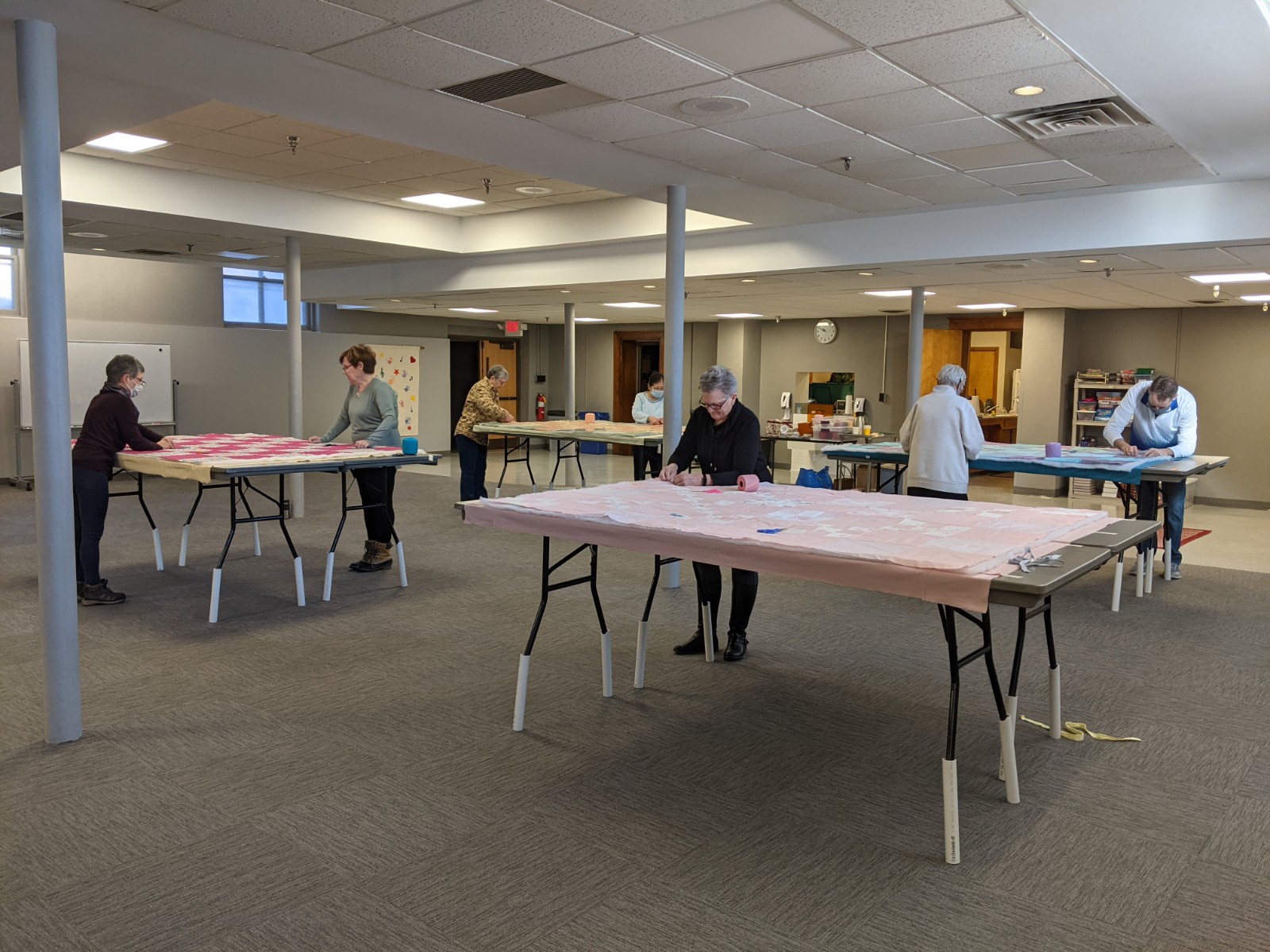 Our Quilters! This was the first time we set up 4 quilting tables. We had eight people tying and pinning the quilts. We got 11 quilts ready in one morning.
GLOBAL HEALTH MINISTRIES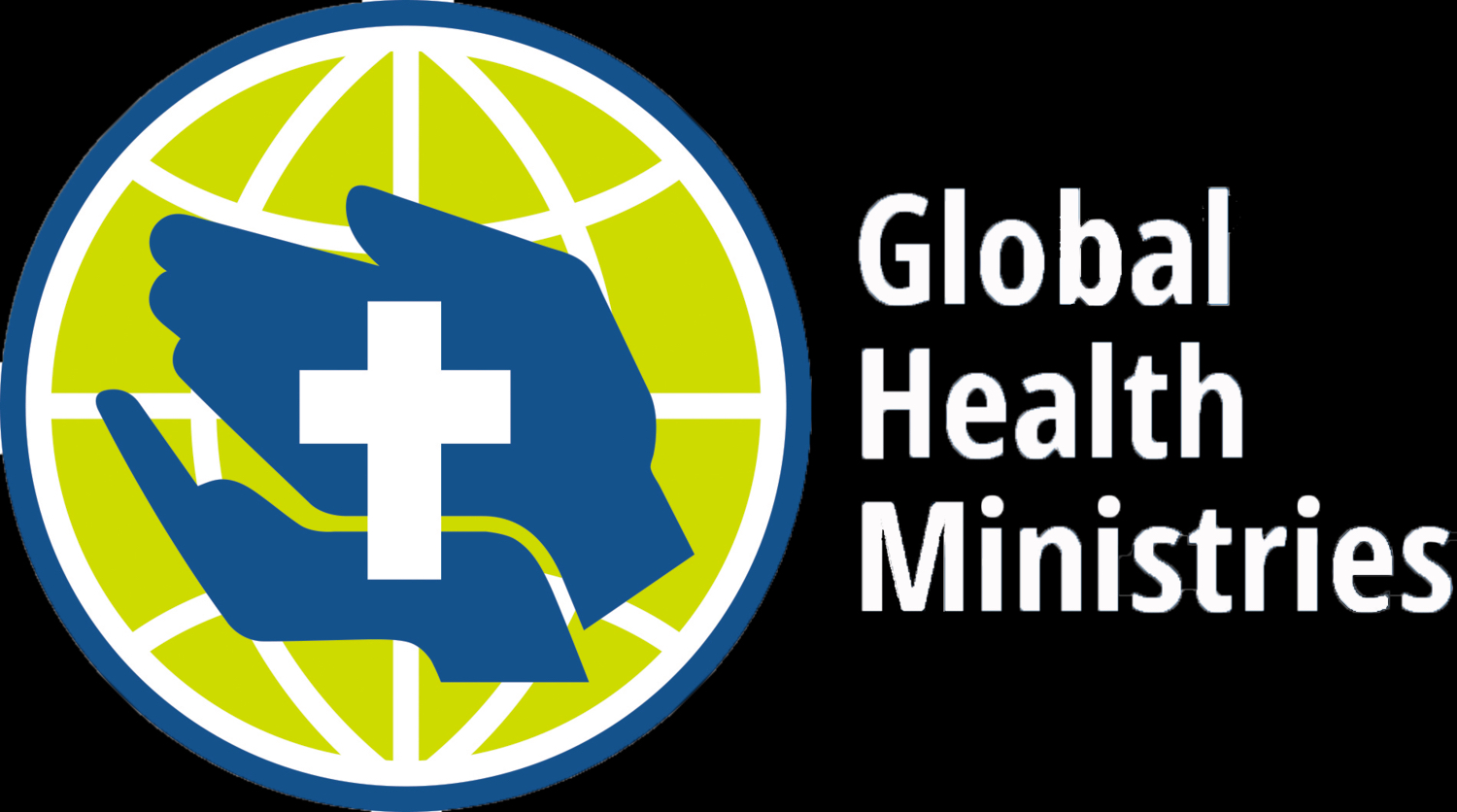 In April 2021, five of us met to pack forty eight hospice kits for Global Health Ministries.  Elizabeth Bade and Jane Rinehart delivered them to the Global Health Ministries warehouse in Fridley. We were given a tour of the warehouse and learned about their operation of collecting medical supplies, sorting, and shipping them to hospitals around the world. We are thinking this would make a good field trip for other church members someday. We also learned that they need volunteers to help them with their operation.
In addition to delivering the hospice kits, we delivered eighteen quilts, about two hundred rolled bandages, eight knit baby blankets, and four twin sheet sets.
Thanks to a $250 Thrivent Action Grant and $100 from the WELCA budget, we were able to purchase all the supplies for the hospice kits.
Photo below is of us standing by the bags of our delivered items inside the warehouse.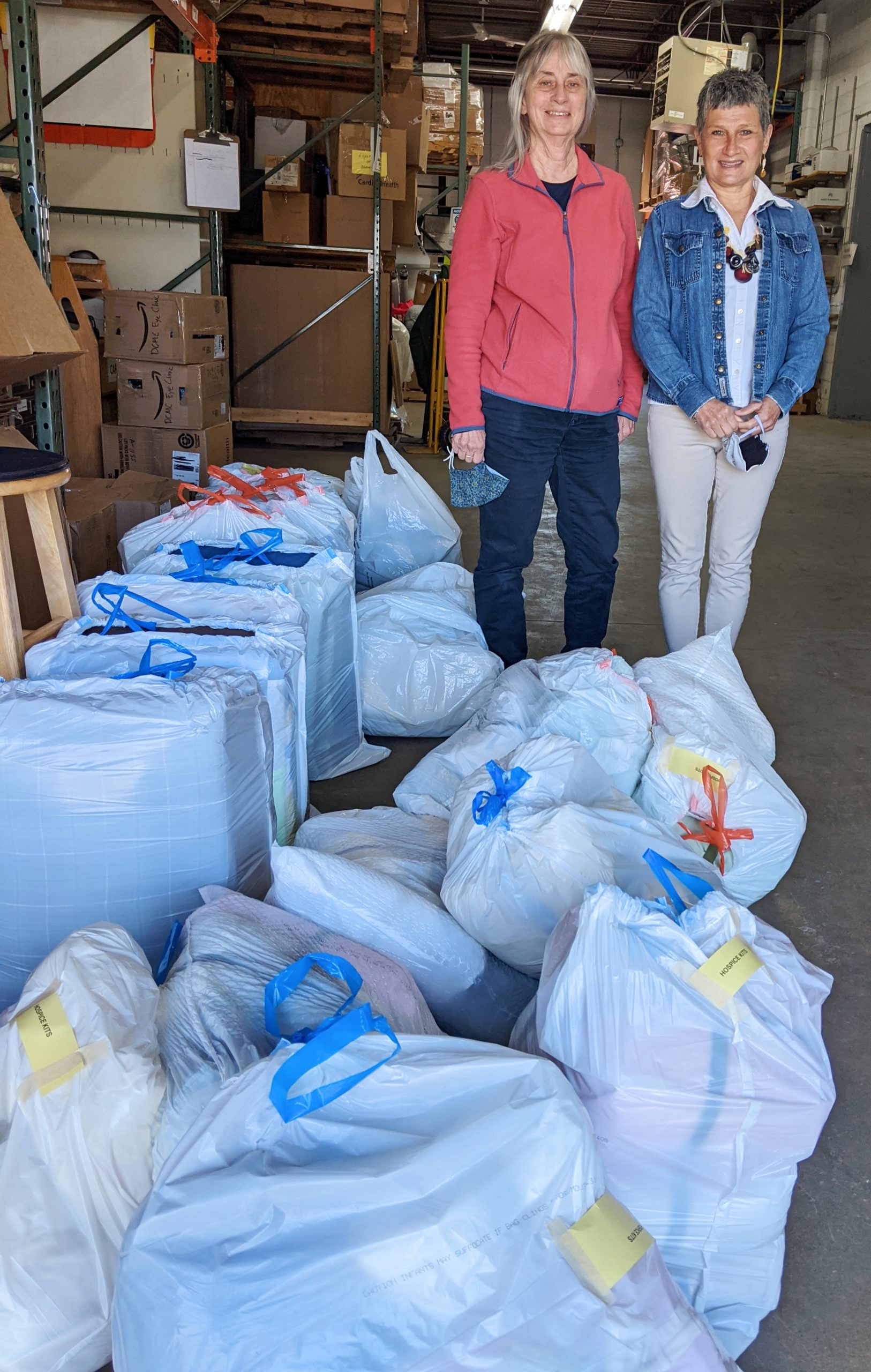 TORCH

Also in September St. John's Women collected donations for TORCH, whose  mission is to support and empower students in graduating from high school and pursuing future goals, with an intentional focus on partnering with Northfield's students of color, youth from low income families, and first-generation college attendees. Taking advantage of Thrivent Dollars ($250), and cash donations from the congregation, we were able to send each student a warm, cozy throw blanket, and $85 in gift cards from Target, Caseys, and Holiday.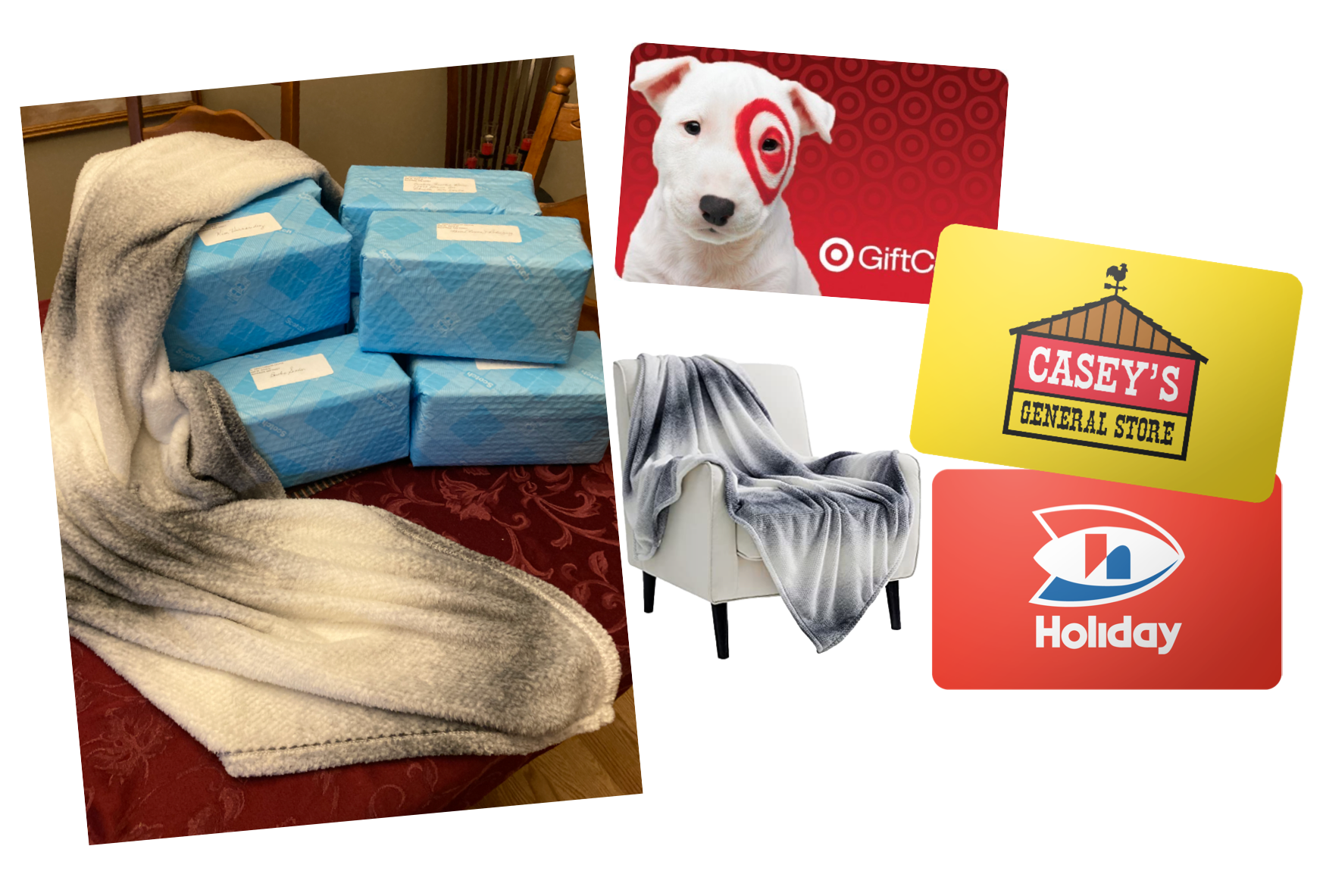 lutheran world relief

September was a busy month, as we also sponsored an Intergenerational event for Lutheran World Relief (LWR) packing school kits.
Education is one of the strongest tools a community has for breaking the cycle of poverty. Ensuring that girls attend school, especially in places where their access is deprioritized, has even stronger results. Lutheran World Relief School Kits contain essential supplies to help children — and in some cases, adults — continue learning in the face of serious obstacles. That learning leads to a better life for them, their families and their communities. These kits join tens of thousands of other kits from Lutheran churches across the nation and are sent to countries around the globe.