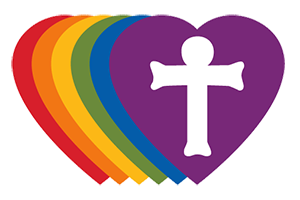 All Are Welcome Here
At St. John's Lutheran Church, you'll find a vibrant faith community rooted in the Lutheran tradition. The shape of our church includes all people, valuing family participation through activities for children to adults and encouraging the growth and nurturing of faith together.
A congregation of the Evangelical Church in America, we are grounded in the promise of God's grace and extend Christ's welcome to all people. We are a member of the Reconciling in Christ initiative and are proud to welcome lesbian, gay, bisexual, transgender and queer (LGBTQ) Lutherans in all aspects of the life of the church, congregation and community. Read our welcome statement »
Life at St. John's
Congregational life at St. John's is active and unique. Members are engaged in both the church and the community, serving Northfield and well beyond. From choir and worship participation to serving others, our congregation actively walks in faith together.
Gather With Us
Interested in joining our faith community? Find out how to become a member or contact us to learn more. Whether or not you choose to join at this time, you are welcome to worship at St. John's and participate in any of the congregation's activities.