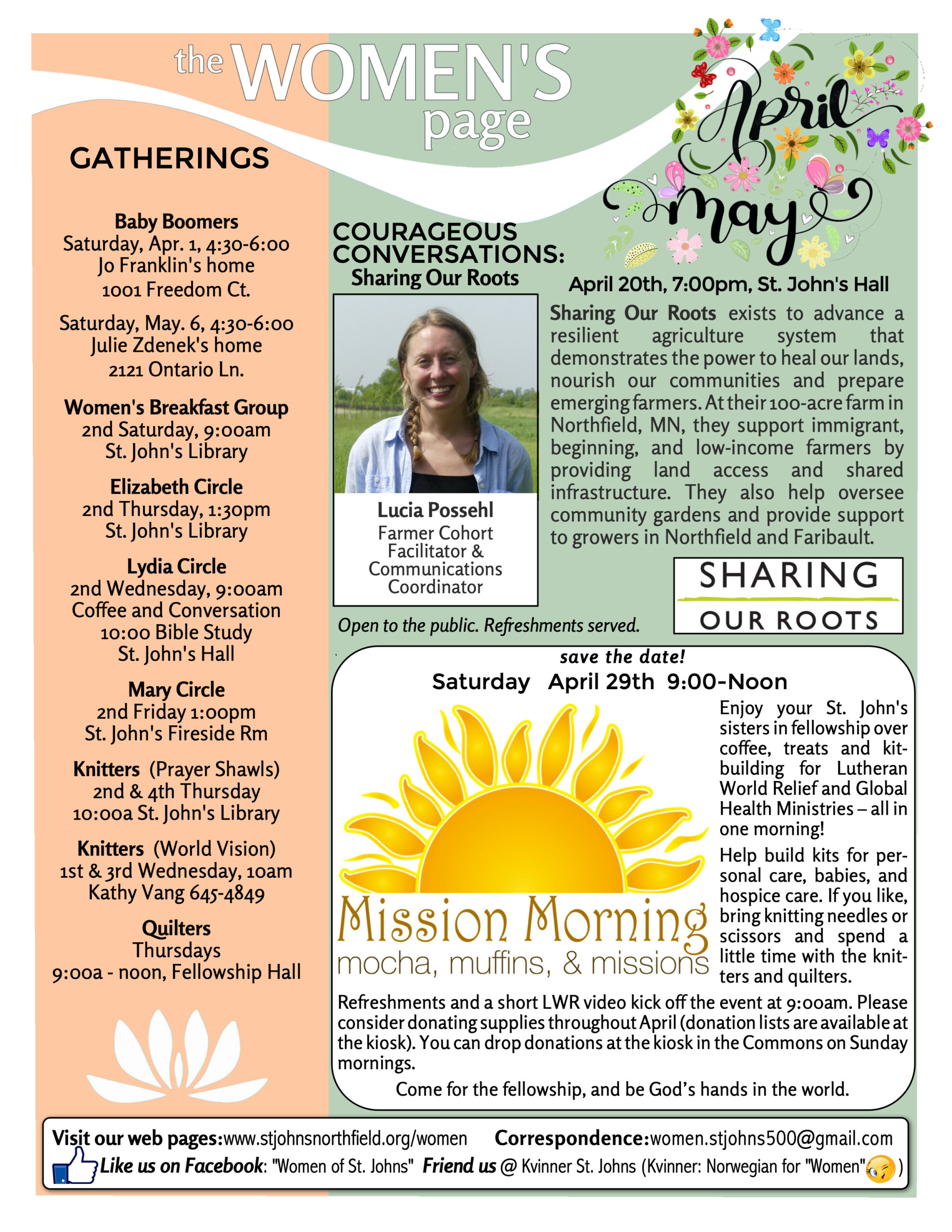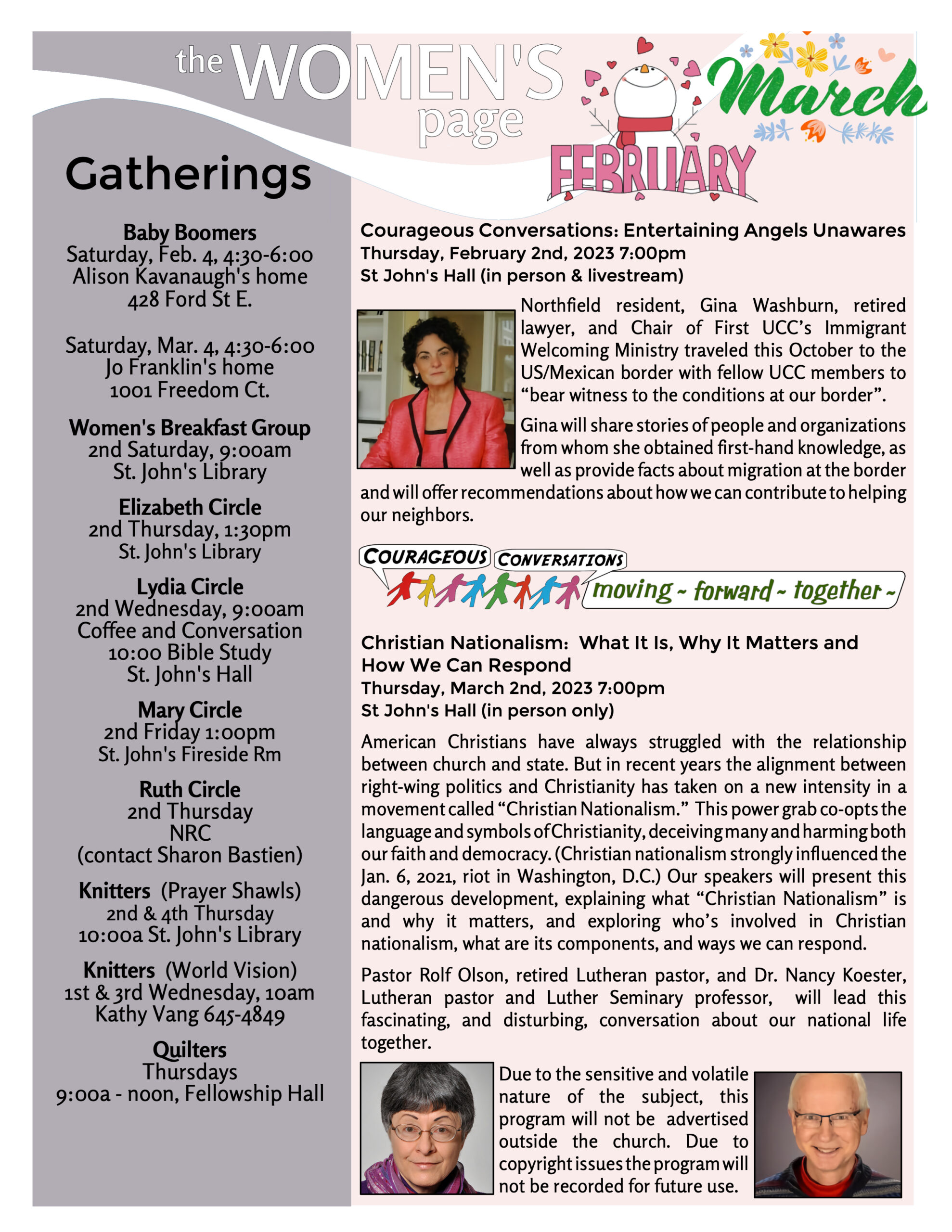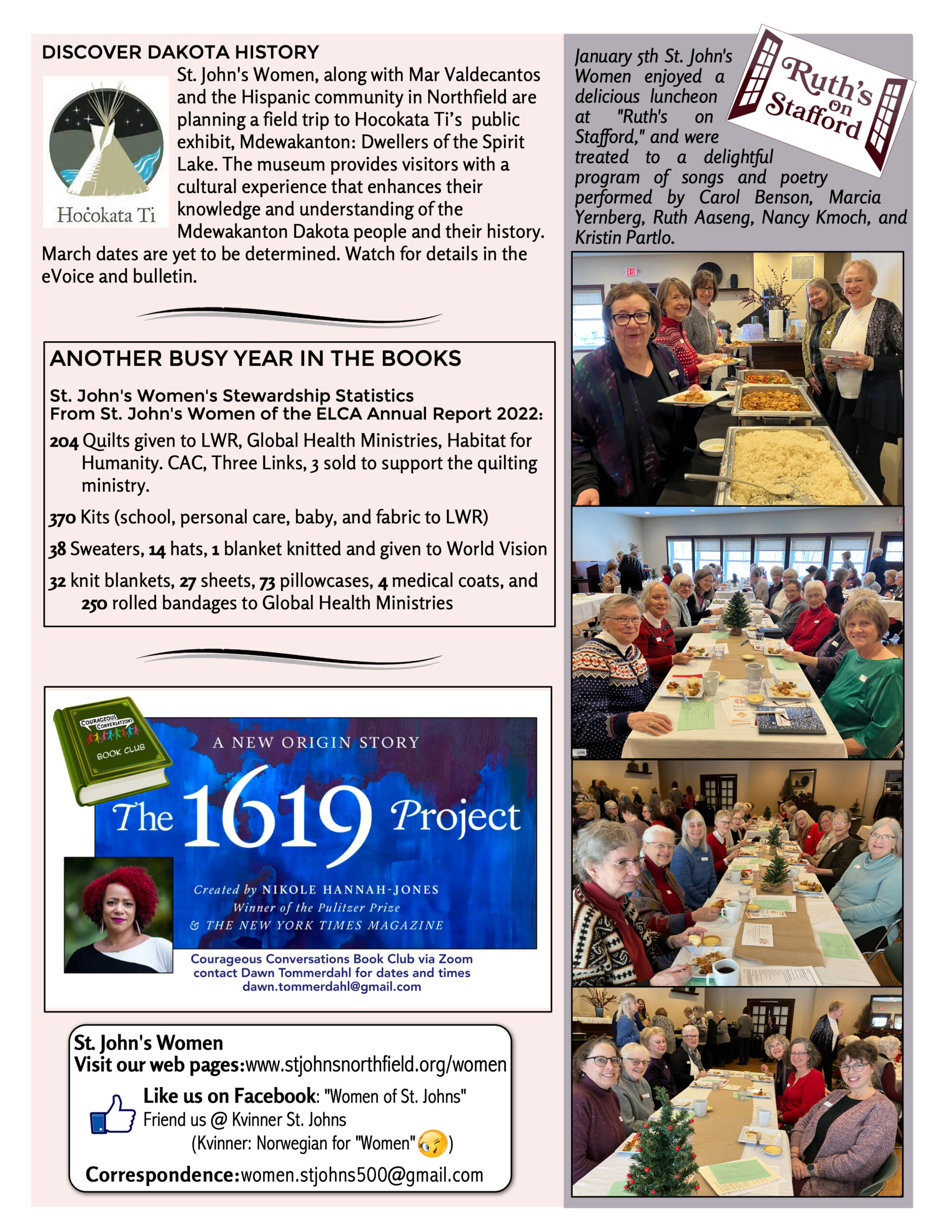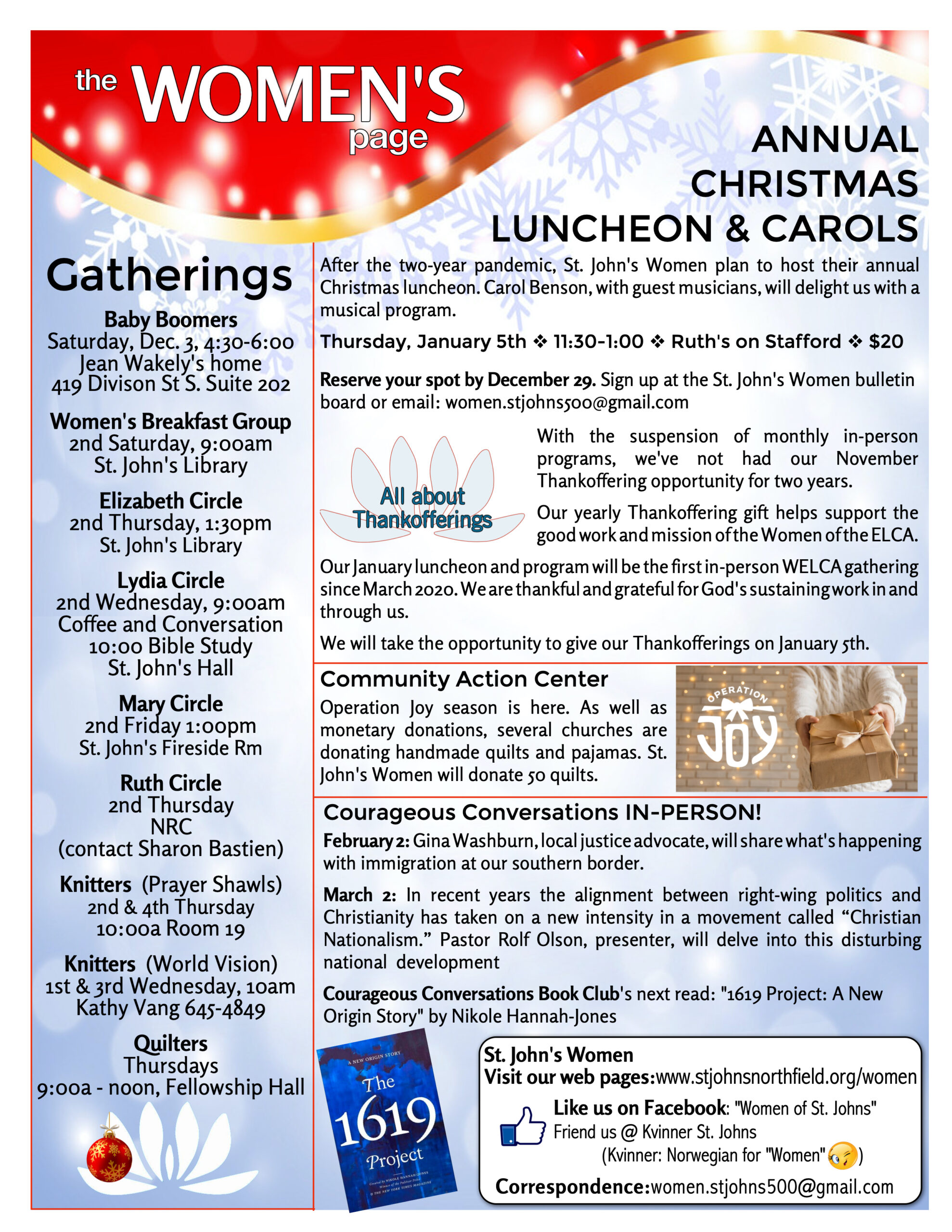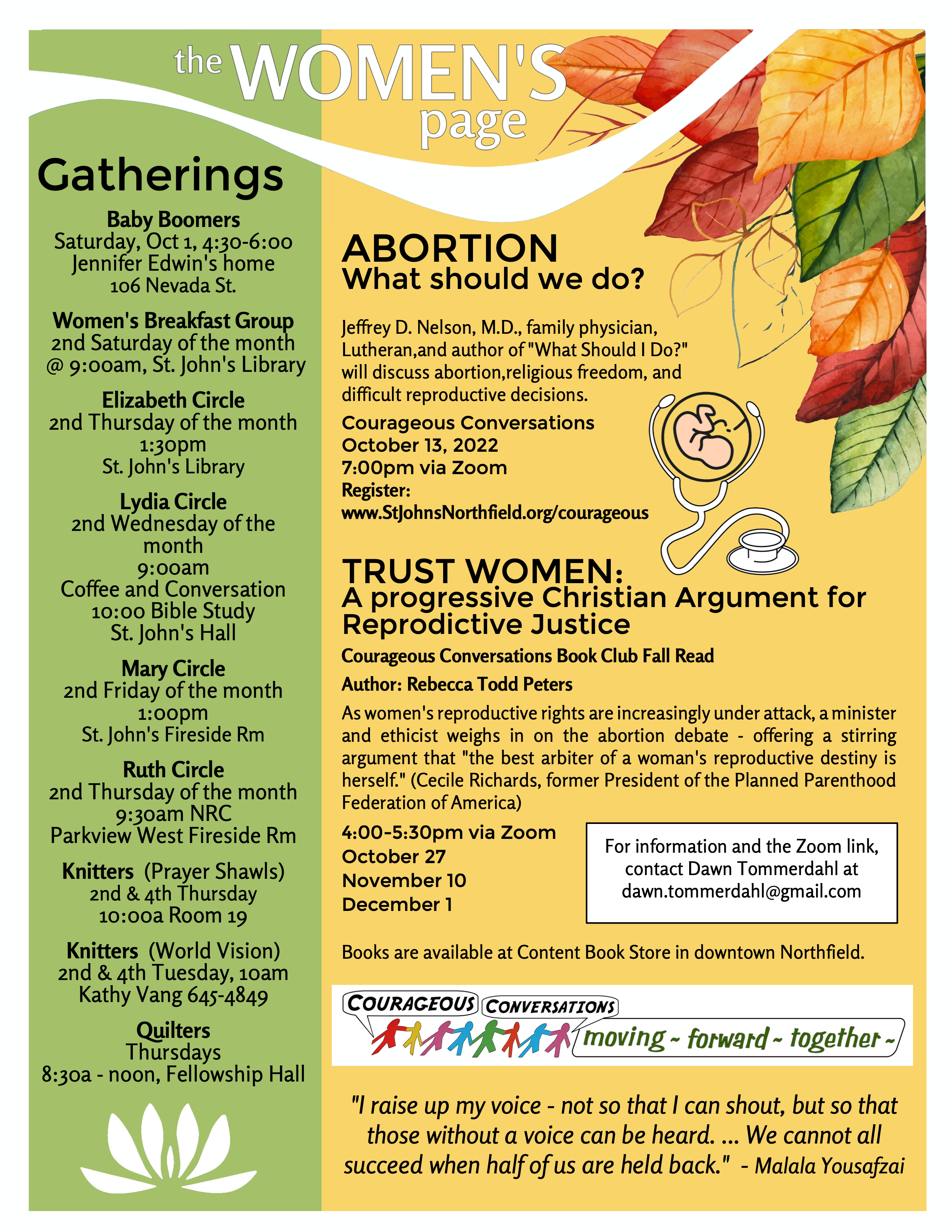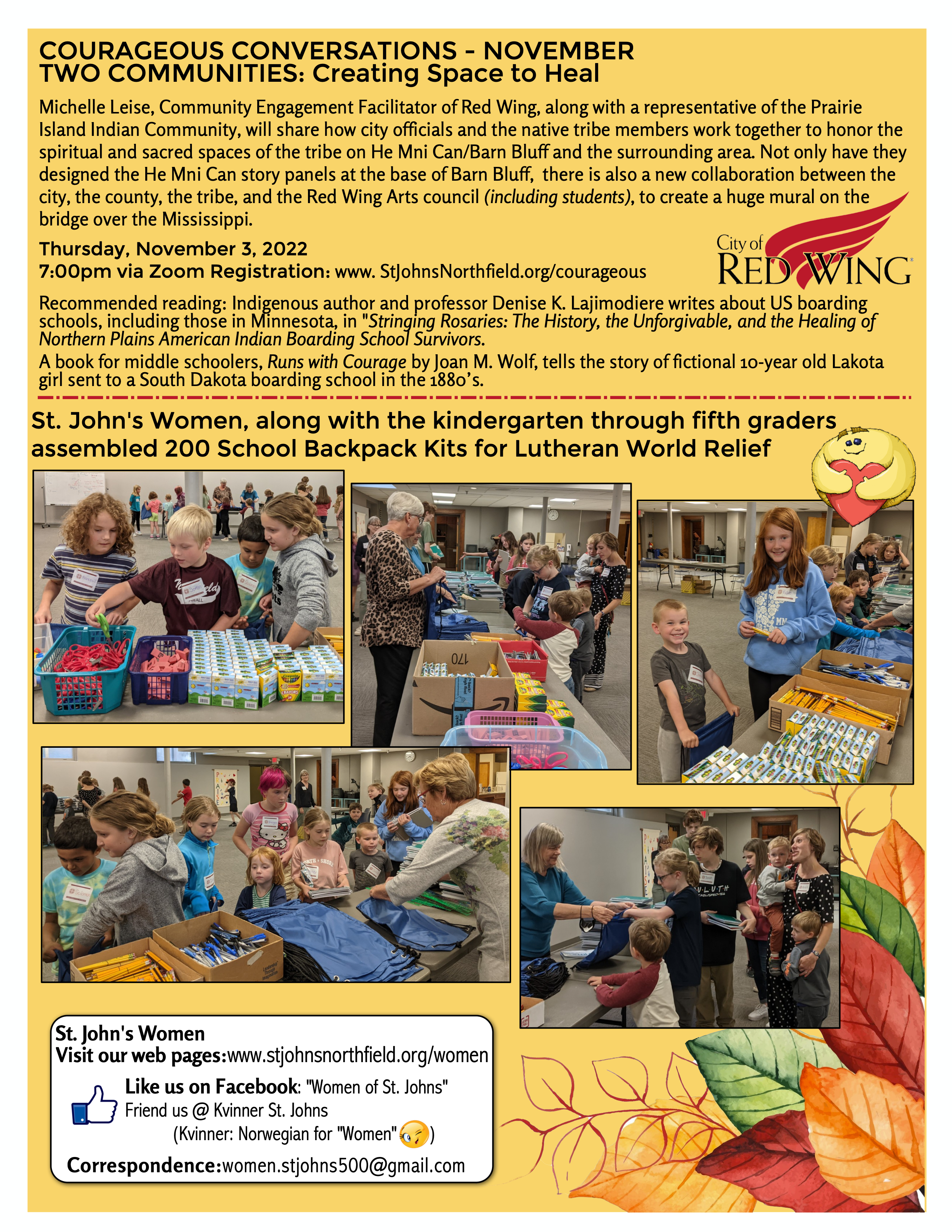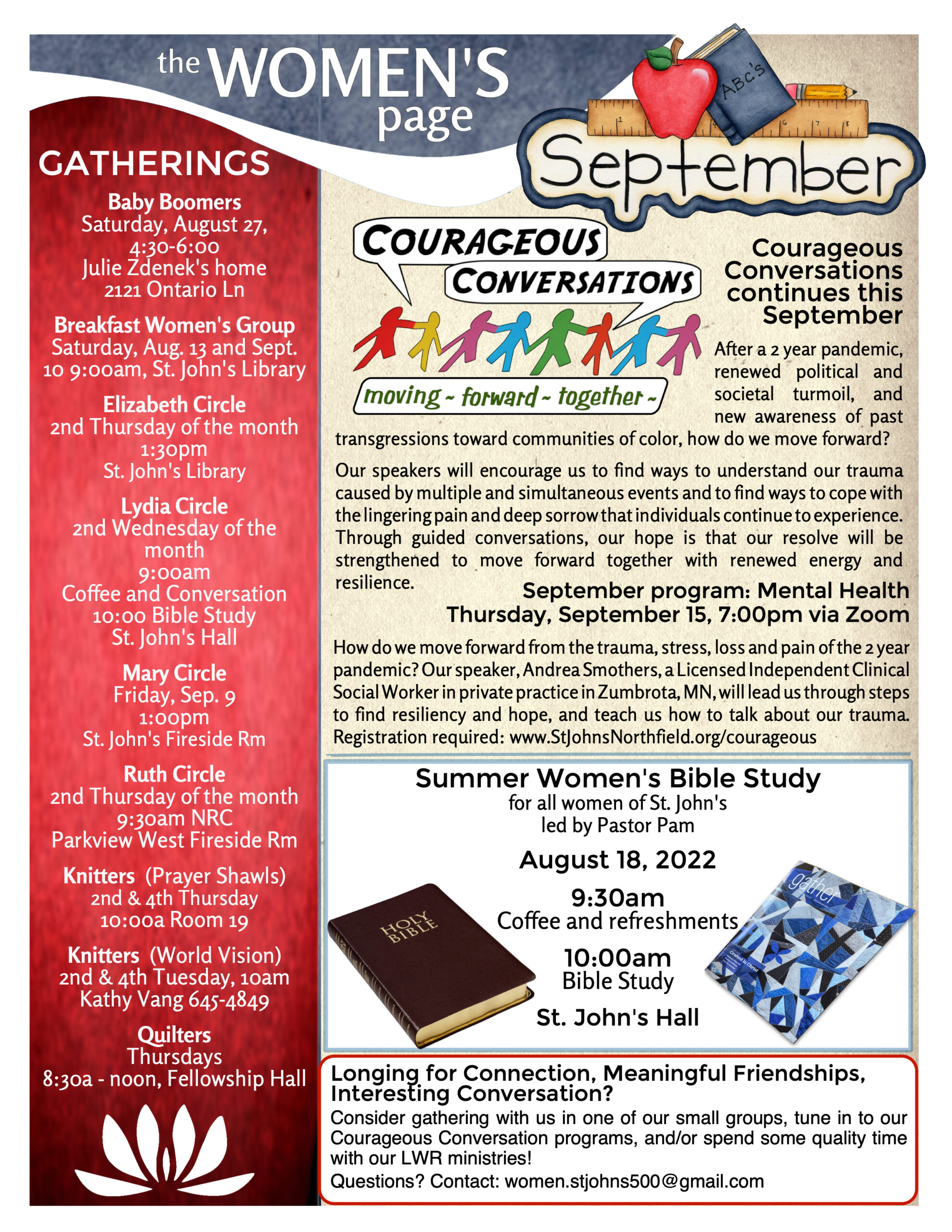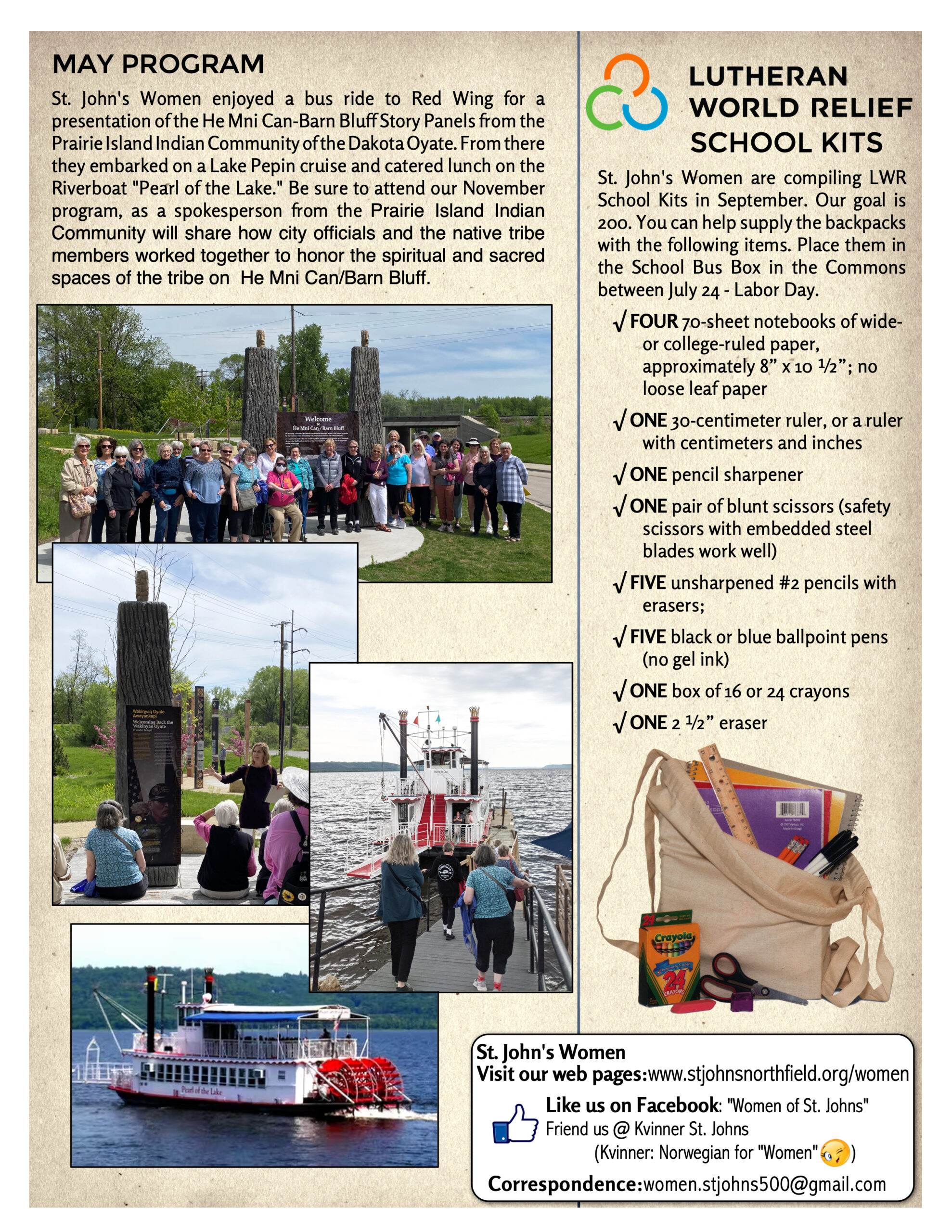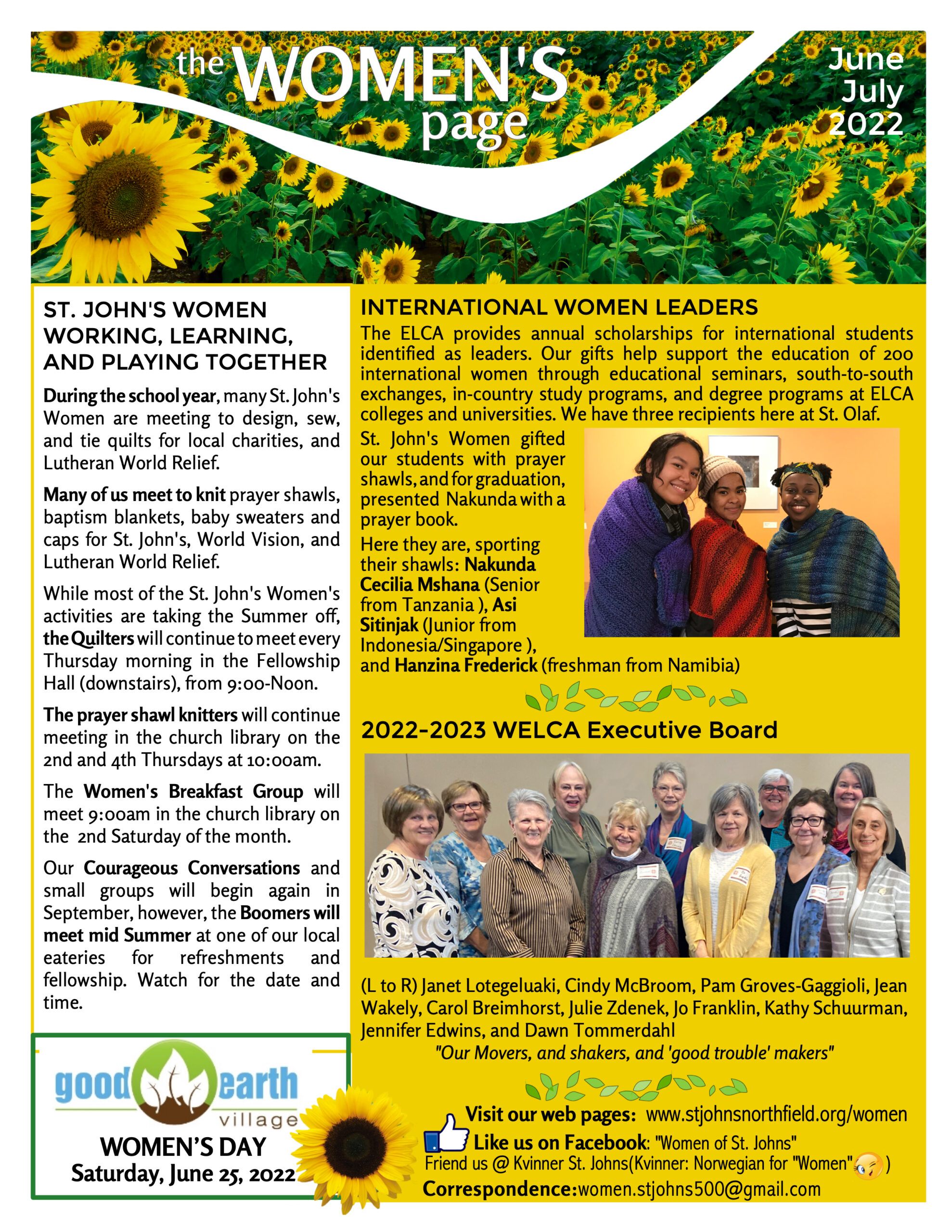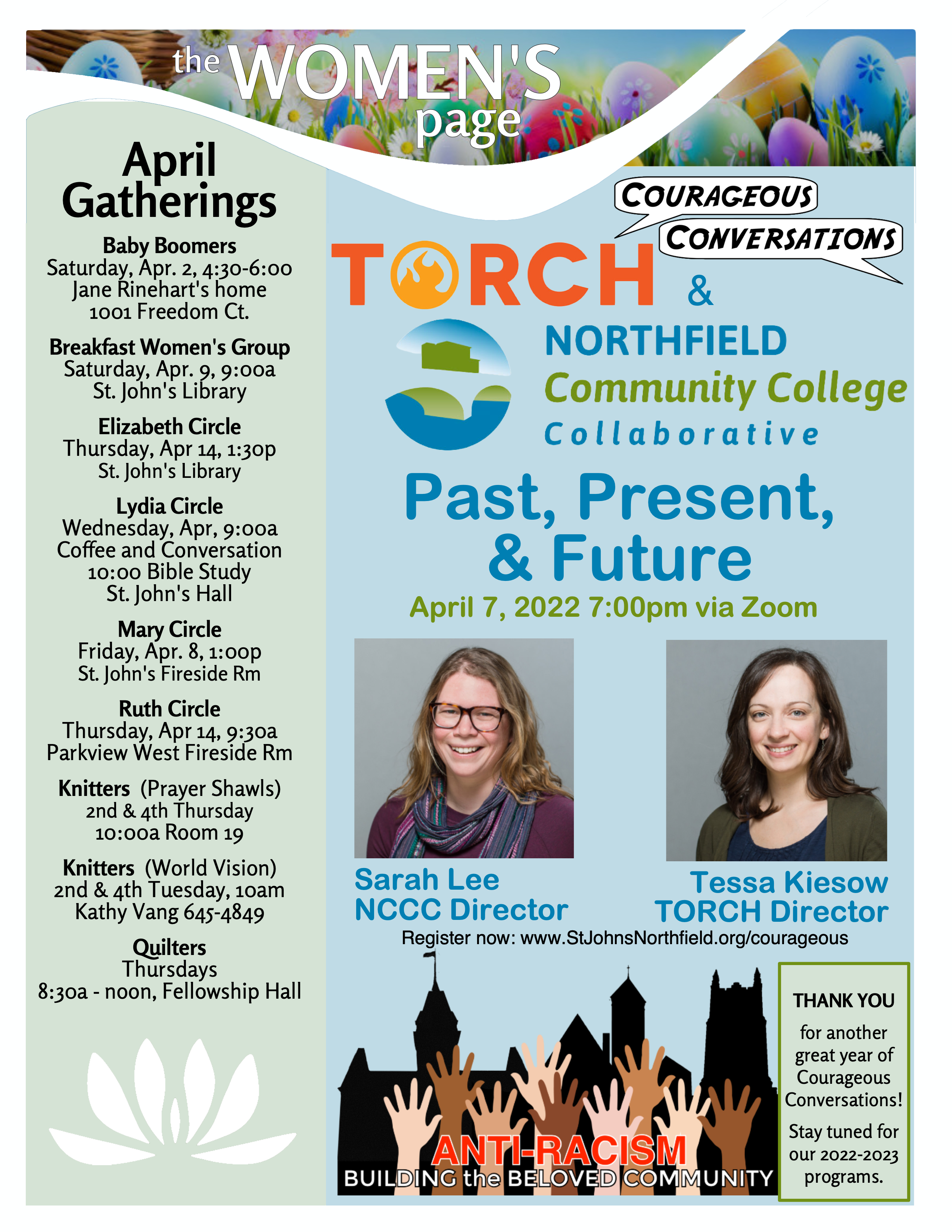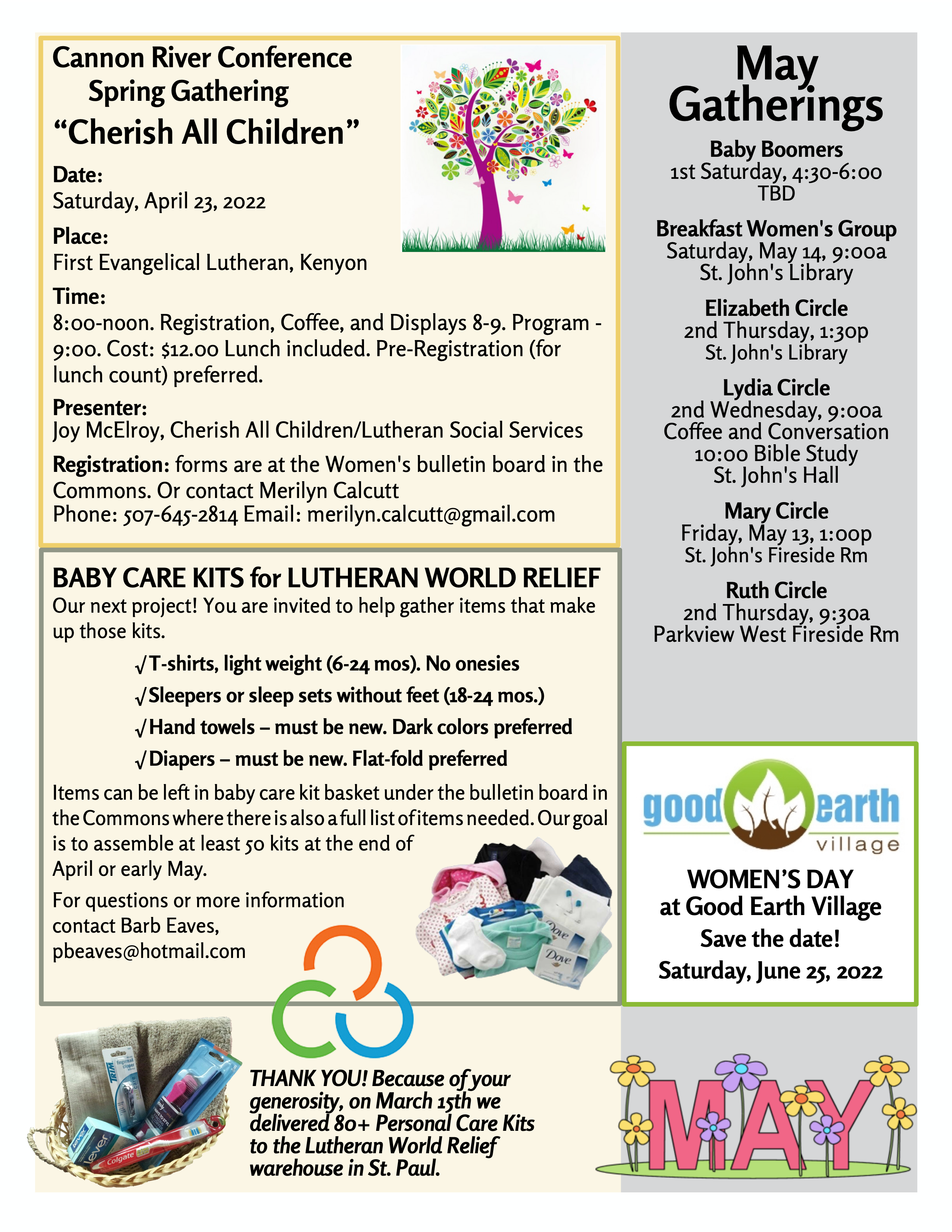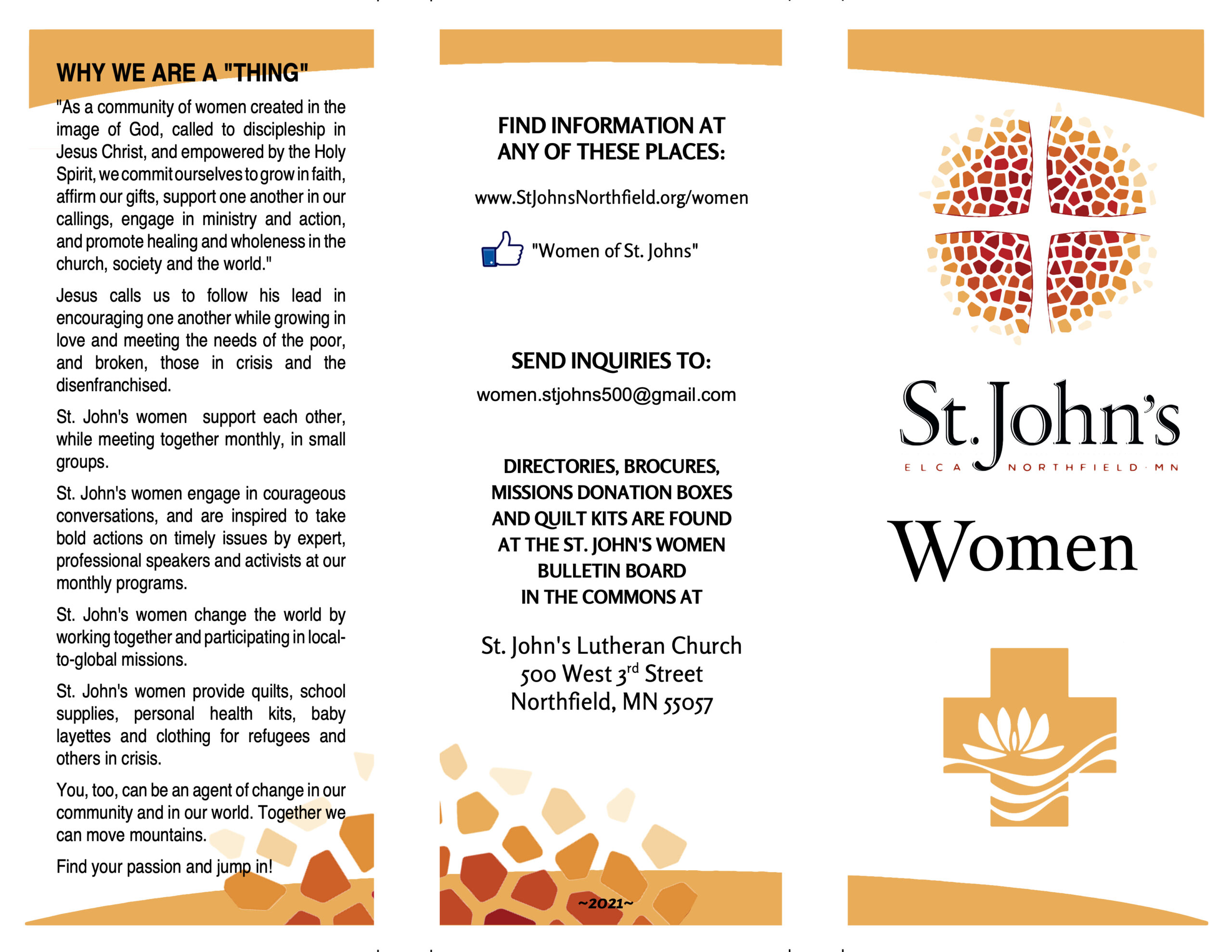 St. John's Women function through gifts, donations, and the hard work of our knitters, crafters, and volunteers. If you would like to make a donation, you can do so, with PayPal, or by check. If you donate through PayPal, please send an email to women.stjohns500@gmail.com and give us your name, the amount, and where you would like the money to be allocated (General Fund, Knitters, Quilters, Courageous Conversations, etc.)
Donate with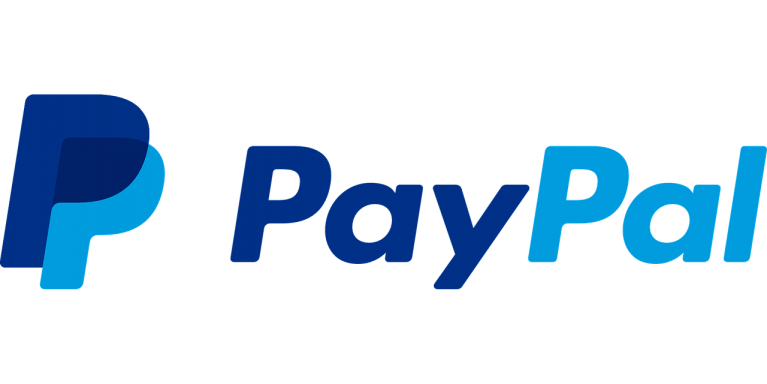 Or send your check, made out to WELCA, to St. John's Lutheran Church, 500 Third St. West, Northfield, MN 55057.
On the Memo line, denote where you would like the money to be allocated (General Fund, Knitters, Quilters, Courageous Conversations, etc.)
We thank you, ahead of time, for your gifts.